The O'Mullane Prize
This award seeks to honour the efforts of those pursuing excellence in all aspects of dentistry for children. One award will be presented annually to clinicians, researchers or  academicians involved in the provision of dental care for children in Ireland.
The finalists will be selected by the ISDC Scientific Committee based on the abstract and will be asked to present at the Annual Session. A judging panel will then select the winner based on the abstract and presentation.
The award will be given to the individual judged to have presented on any topic related to the provision of dental care to children in Ireland. This may be a technique, audit, case report, literature review, research or service organisation and is open to anyone with an interest in Children's dentistry.
The winner will be announced at the Annual Scientific session and receive a medal with cash award, complimentary Annual Session meeting registration.
ELIGIBILTY
Individuals submitting for the Award must be:
Any person associated with the provision or organisation of dental care for children in Ireland.
They must be employed in Ireland and can be a specialist, dentist, dental assistant; hygienist, health promoter, student…
First author on the abstract;
Attend and present at the Annual session
A current member of the ISDC
Please follow the link to view the O'Mullane presentation abstracts for 2016
Please follow the link to view the Poster presentation abstracts for 2016
2016 Winner
Congratulations to this years O'Mullane Prize winner Dr Patrice James. Her presentation was entitled 'A Sad tale – Frequency Distribution of Dental Caries in 11-13 Year Olds'.
The ISDC would like to complement and commend all of this years O'Mullane Competition participants. All of the presentations were very informative and well delivered.
2015 Winner
2014 Finalists
2012 Finalists
2011 Finalists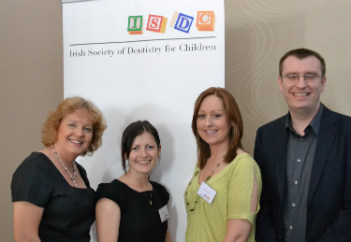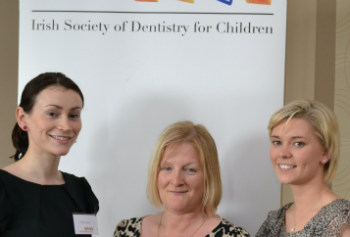 The 2011 finalists were:
Dr Christine Smith – Revascularisation- a biological approach to dentine- pulp regeneration
Catherine Waldron – Smoking prevention and cessation for children/teenagers by hygienists
Kathleen Lynch – A review on the safe use of articaine as a local anaesthetic for children less than than 12 years of age
Angel Connolly – How do I keep my child's teeth healthy?
Margaret OMalley – Mouthguards and Irish national School children
James Flahavan – Evidence-based medicine- a gift horse or a Trojan horse
Eimear Murphy – Audit of electronic data entry in the children's public dental service
The standard was excellent and the 2011 overall winner was Dr Margaret O'Malley who was presented with a medal & cash award by Professor O'Mullane.
2010 Finalists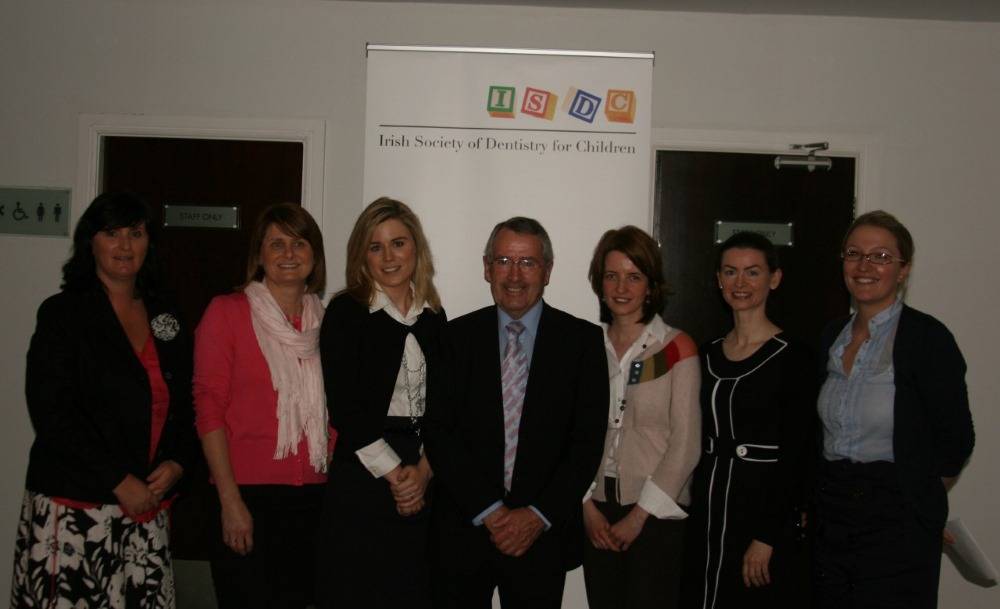 The 2010 finalists were:
Pre-Eruptive Intracoronal Radiolucencies- A Brief Review: Dr. Kate P Counihan.
Diagnosis Of Inflammatory Bowel Disease In A Community Setting: Dr. Catherine Donnelly.
Tooth Wear And Correlates From Irish Data (Wear And Care): Dr. Mairead Harding
Idiopathic Gingival Hyperplasia In Children – A Case Report: Dr. Joanne McGarrity
Trends In Extractions Under General Anaesthetic For Children At St James's Hospital: Dr. Carmel Parnell.
The standard was excellent and the 2010 overall winner was Dr Kate Counihan who was presented with a medal & cash award by Professor O'Mullane.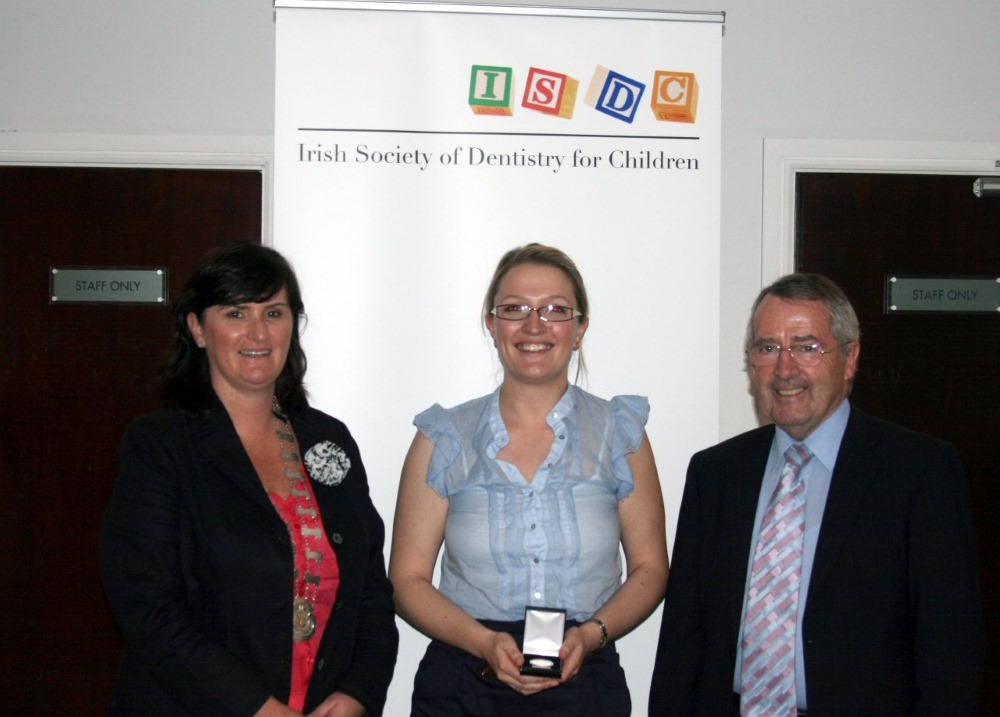 This competition will be held each year at the ISDC annual scientific meeting.