Annual Scientific Meeting
18th May 2023
Midlands Park Hotel,
Port Laoise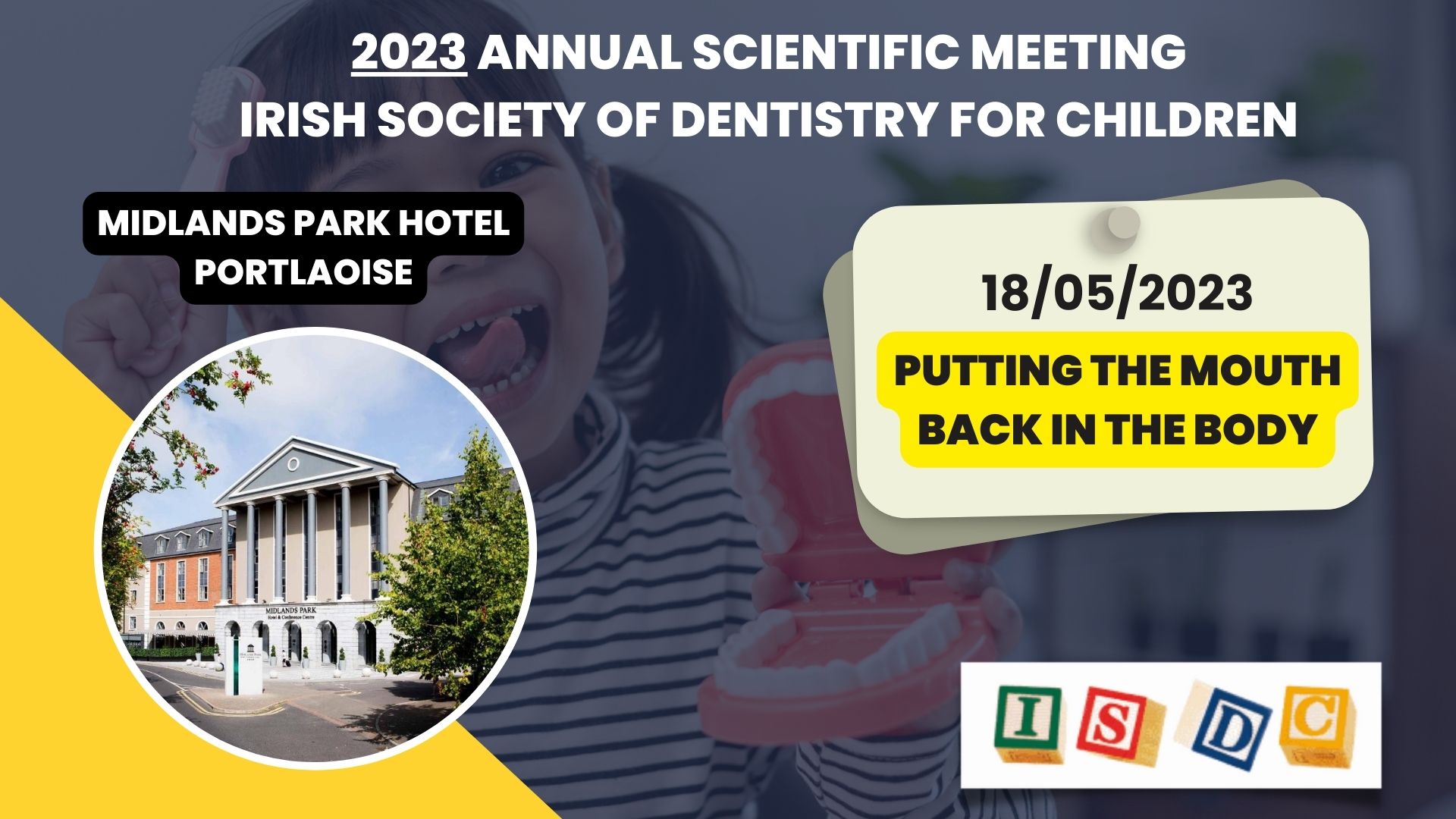 Irish Society of Dentistry for Children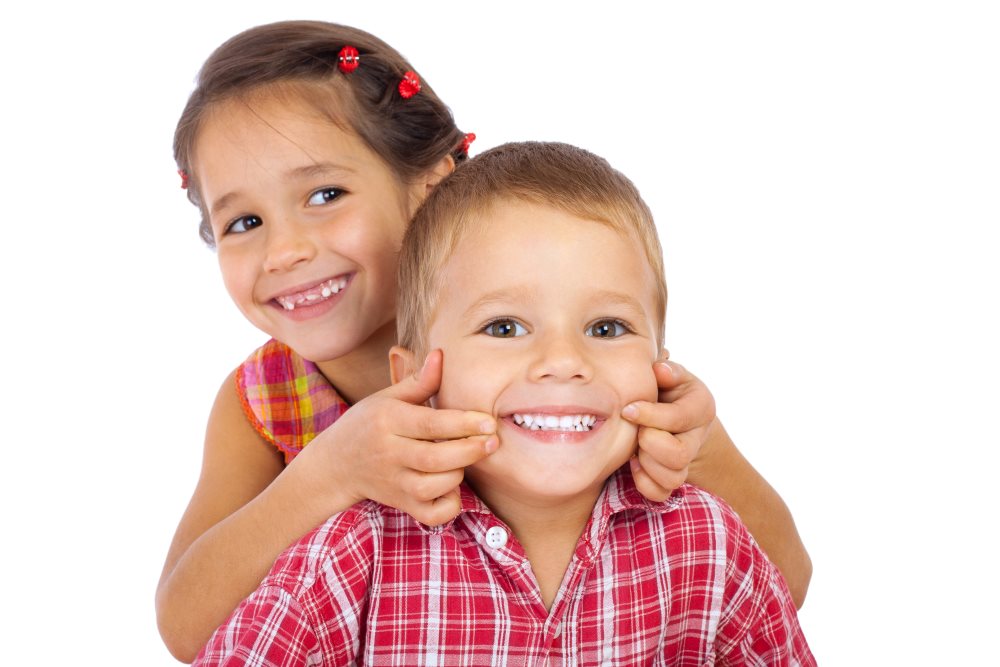 The ISDC was established in 1971 to further the oral health of children. This Society is dedicated to promoting good oral health among children & teenagers in Ireland. We believe in the prevention of dental disease & the development of a positive attitude towards dental care in our young population.
If you would like to connect with a national network of oral health care professionals who are passionate about the oral health and well-bring of children in Ireland, then the ISDC is for you. 
Membership benefits include attendance at our annual conference, with the opportunity to meet your colleagues, as well as regular notifications regarding issues of relevance.